Get your kids interested in a healthy lifestyle at a young age!  We offer a variety of children's programs to get them moving and experience something new!
Kid's Club Drop-In Day Care
Drop in daycare is available for members. Let your children play while you enjoy one of the many amenities or services we offer!
Punch cards and monthly passes available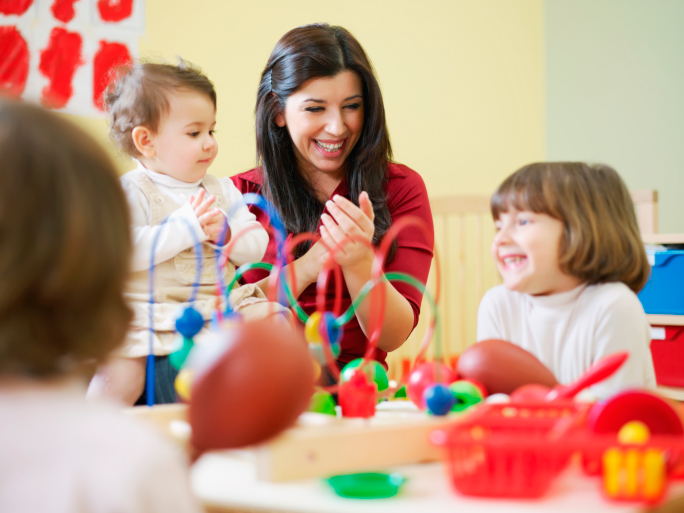 Swim Lessons
A year round program for anyone ages 3 and up. A great kids starter program for learning the basics of water safety and technique. We offer lessons in a private, semi-private, or group environment. Classes start monthly. Call today, our classes fill up quickly!
Info & Contact
For more information on swim lessons or to sign up contact Pepper at:
llacswim@gmail.com
509-710-7901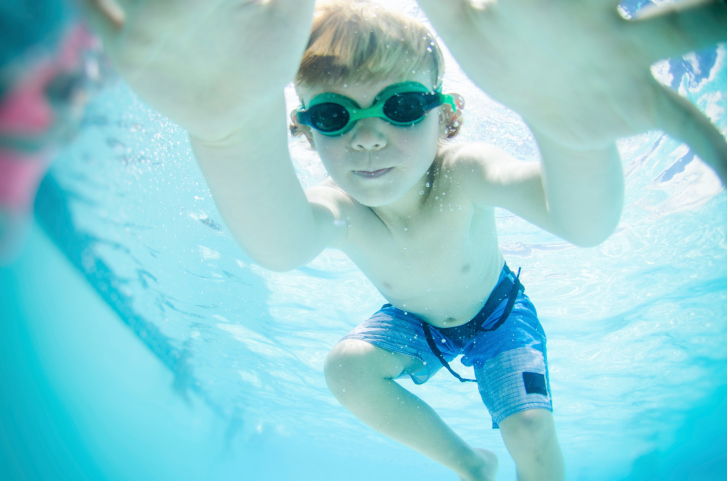 Swim Team
A year-round program for swimmers ages 6-18 that works on technique, endurance, and speed.
Prerequisites
Able to swim all four racing strokes – butterfly, backstroke, breaststroke, and freestyle.  Technique is a determining factor in making swim team.
Able to kick 300 yds. easily and keep up with the swim team.
Able to perform front and back flip-turns, as well as open turns.
Able to complete a swim team practice without becoming too tired.  Practice runs for an hour, with mostly continuous swimming.  Additionally, those trying out must also be able to maintain the same pace as those on the team.
Info & Contact
For more information on swim teams or to sign up contact:
Gold Team/Silver Team : Beth Allen – llacswimteam@gmail.com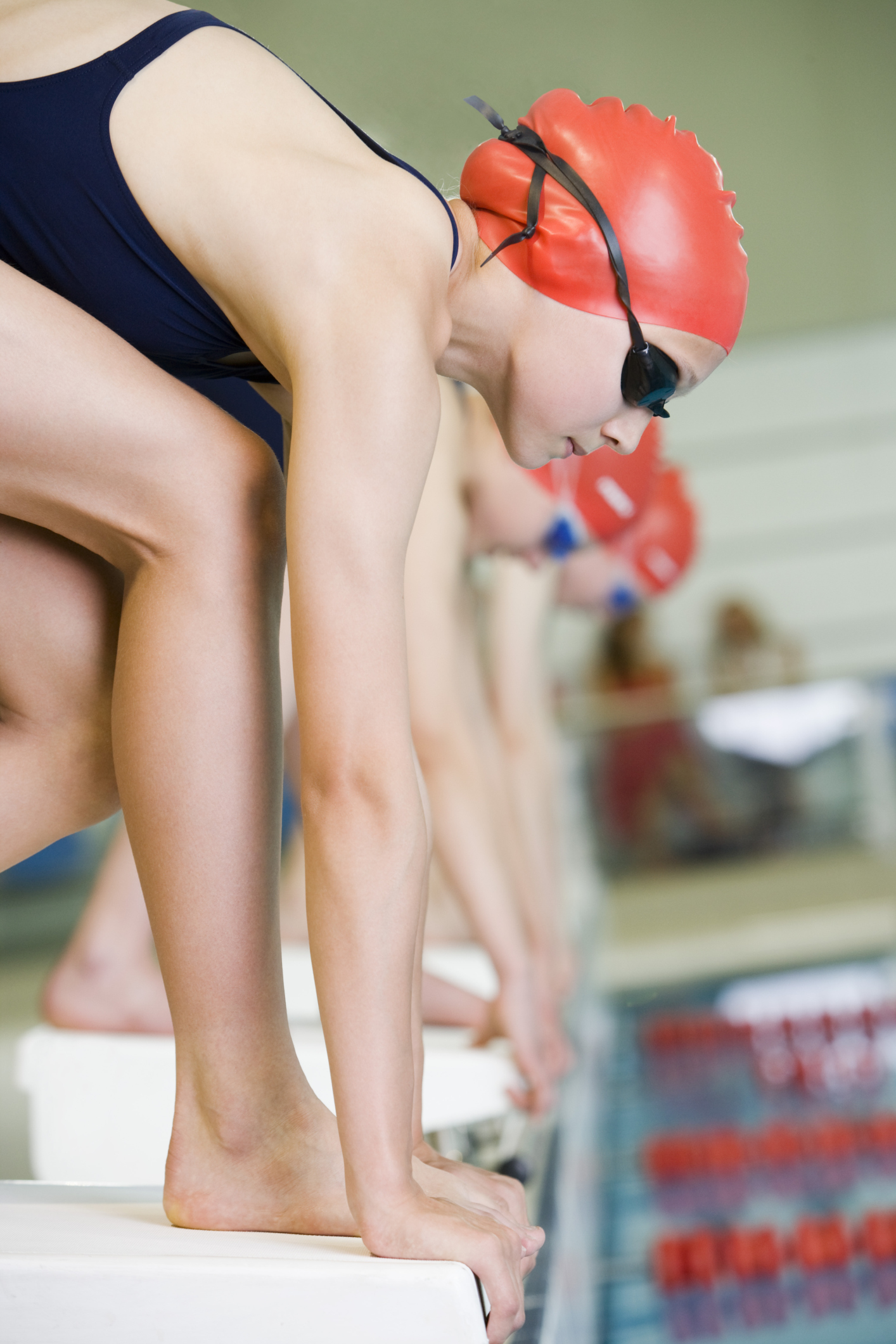 Parent-Tot Swim
(Kids' Class, Sign-up Required)
A parent and child 3 months to 3 years old in a group lesson to allow the child to become comfortable in the pool. Class Time: Saturday mornings 10:00-10:30.  Sessions start monthly.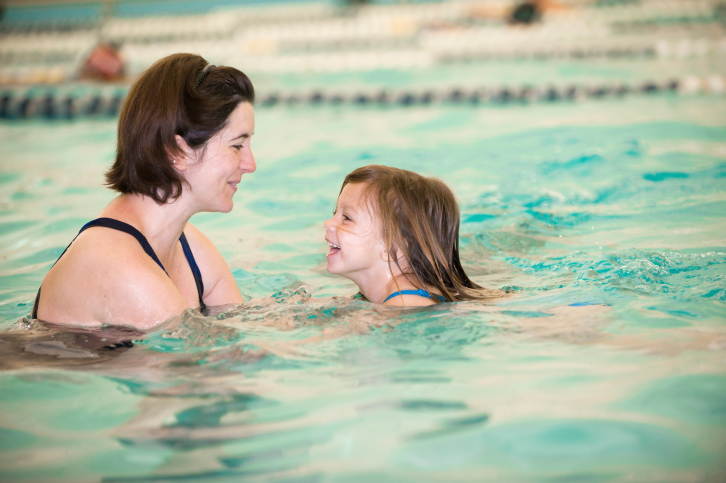 Birthday Parties
Make your kiddos Birthday one to remember @ LLAC! Party packages include Bounce house and Pool time. Parties are offered Friday, Saturday, and Sunday by appointment. For prices, questions, or to schedule your party inquire @ the LLAC front desk or email llacevents@gmail.com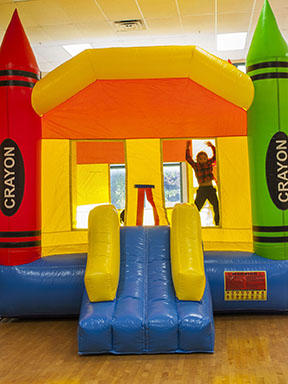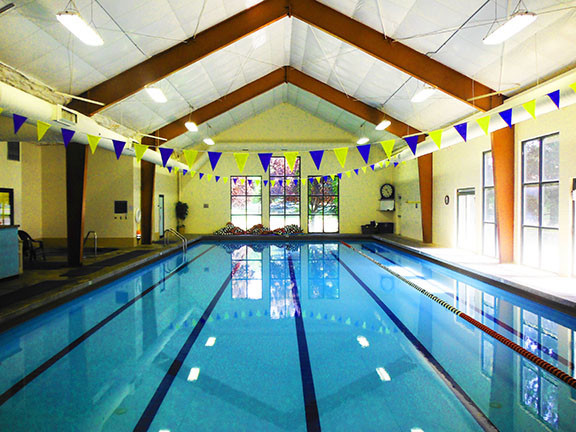 SoccerTots  (Kids' Class, Sign-up Required)
SoccerTots is an incredible opportunity for your child to learn the sport of soccer and the importance of fitness. To register and find more information about the program visit www.supertotsports.com/spokane or call to register (509) 534-5437.
Bears/Grizzlies – 4-5 years old
Cubs/Pandas – 3-4 years old
Koalas – 2.5 – 3 years old
Teddies – l/ll – 18-30 months old