Liberty Lake Athletic Club Personal Training
At Liberty Lake Athletic Club personal training is a physical and inspirational experience where you are safely coached and held accountable to achieving new levels of fitness. The goal of the training department is to meet each client where they are at and carefully design programs that will align with their individual goals and lifestyle.
All of the trainers on staff are Certified by Nationally accredited certification companies. The certification is insurance that your trainer is continually being educated to provide you with the latest science based information. Liberty Lake Athletic Club believes that an educated trainer will give enhanced results and provide safe and engaging workouts to keep you motivated. The long-term success of your fitness goals is greatly increased when coupled with a dedicated, knowledgeable personal trainer who can support and encourage you throughout the process. Whether you goal is to lose weight, gain muscle, improve your athletic performance, or simply live a healthier lifestyle, our certified personal trainers will design a customized fitness routine just for you.
Personal Training Options
Private 1 Hour or 1/2 Sessions
One-on-one coaching from a personal trainer to design a program to reach your specific goals and match your lifestyle.
Semi-Private (2-4 People) 1 Hour or 1/2 Hour Sessions
Grab or friend or spouse with similar goals and work with a trainer together.
Group Training (10 or less)
Our group training is a 1 hour session that focuses on total body work, that will increase strength, flexibility, cardiovascular endurance, and overall athletic performance. Group training provides social support, accountability, and camaraderie in a healthy, safe environment. The group training is a higher intensity format, that still allows for various fitness levels. Physical assessment is required before attending.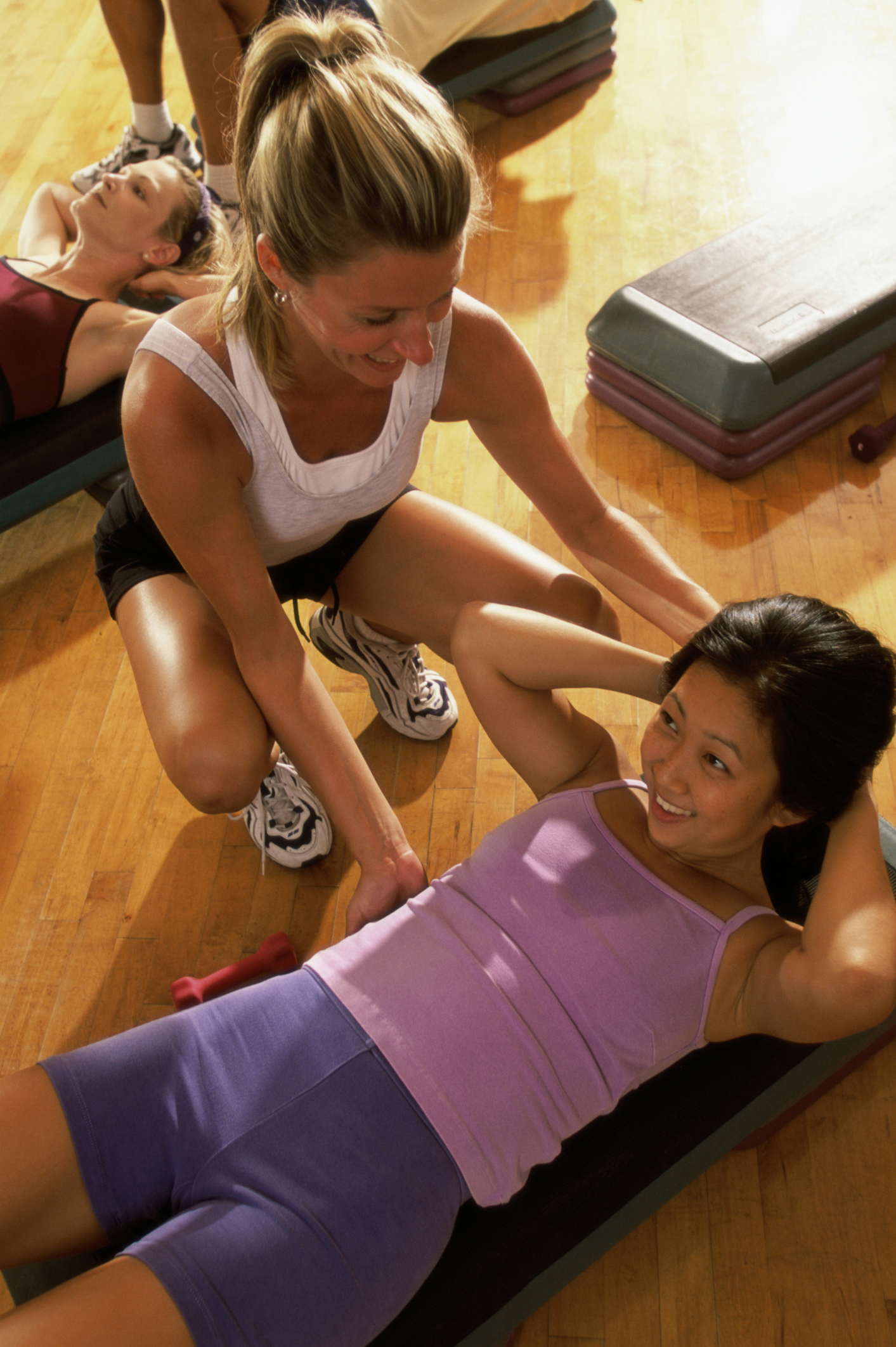 Ask a Trainer
Use this form to submit a question to our Personal Trainers. They will respond to you as soon as they can.